Some recent projects
Just a sampling of my recent work.
Written Feature
Videomaker Magazine
Explainer Video
Allstream
Tutorial
Videomaker Magazine
Motion Graphic Design
Broadcast Media Group
About Russ Fairley Productions
Affordable production-related services since 2008.
Cheap.
Fast.
Good.
Pick any two.
Since 2008 Russ Fairley Productions, or RFPVideo, have been providing high quality production-related services to clients across Canada and the US.
Services include:

Video Production
Motion Graphics
Animation
Education/Tutorial Services
Writing: creative, news, blog
Demo Services
Product Reviews
Russ Fairley Production proudly shoots with Blackmagic URSA 4K cameras.
Production

Turnkey Video Services

Writing

Magazine, online

Education

Tutorials, demos, teaching

Creative Consulting

Scripts, storyboarding, etc.
Our Team
If you squint it looks like there's more of us.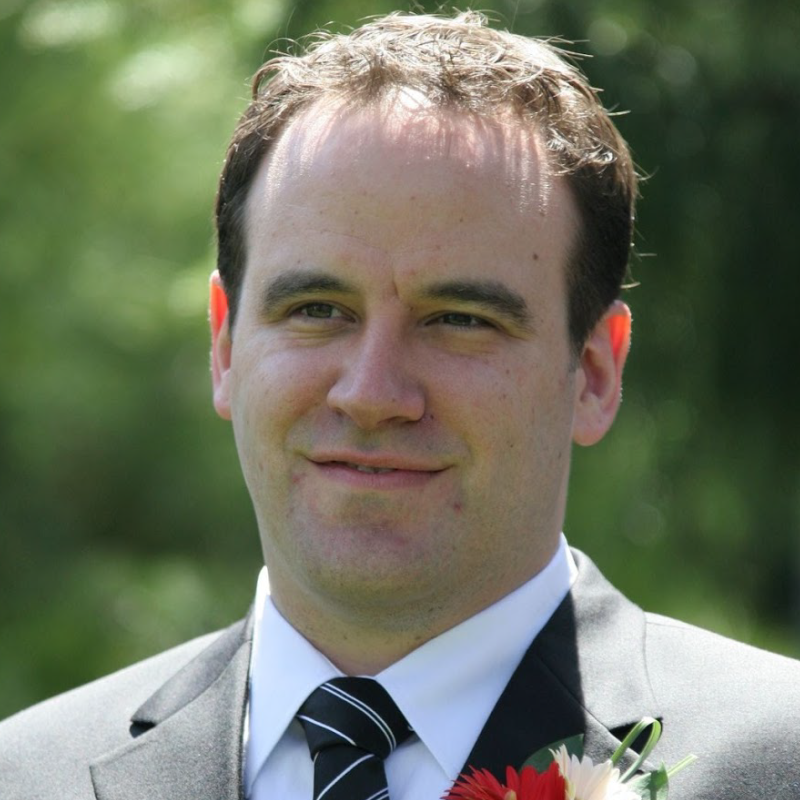 Russ Fairley has over a decade of production, motion graphic and animation experience.He is an Adobe Certified Expert in After Effects.He is also the founder and current Chairperson of After Effects Toronto, an Adobe User Group.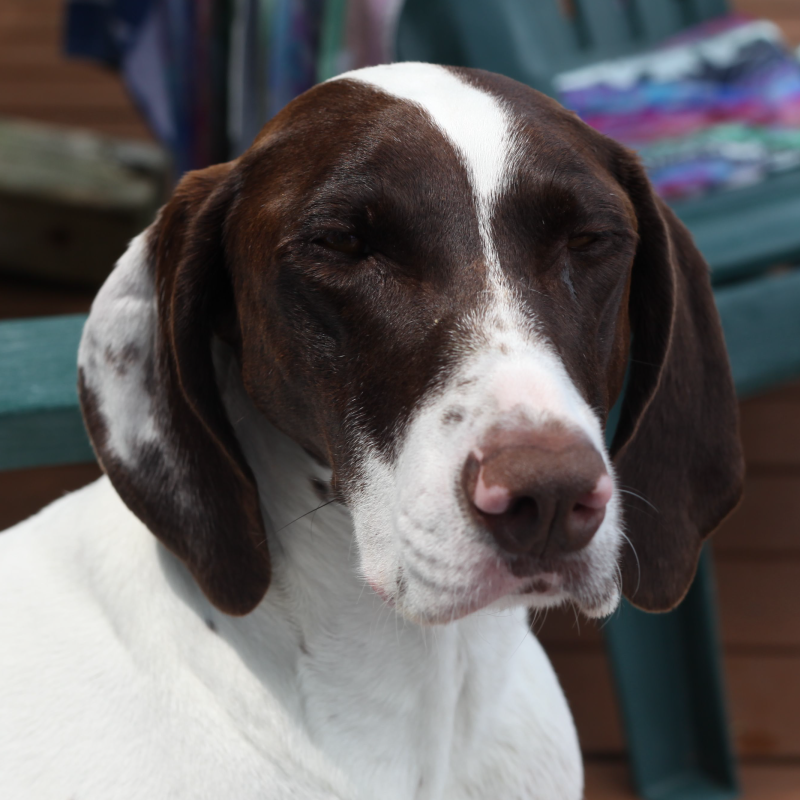 Bella wants to walk all the time. Then sleep in the sun. See? She's even sleeping in this picture.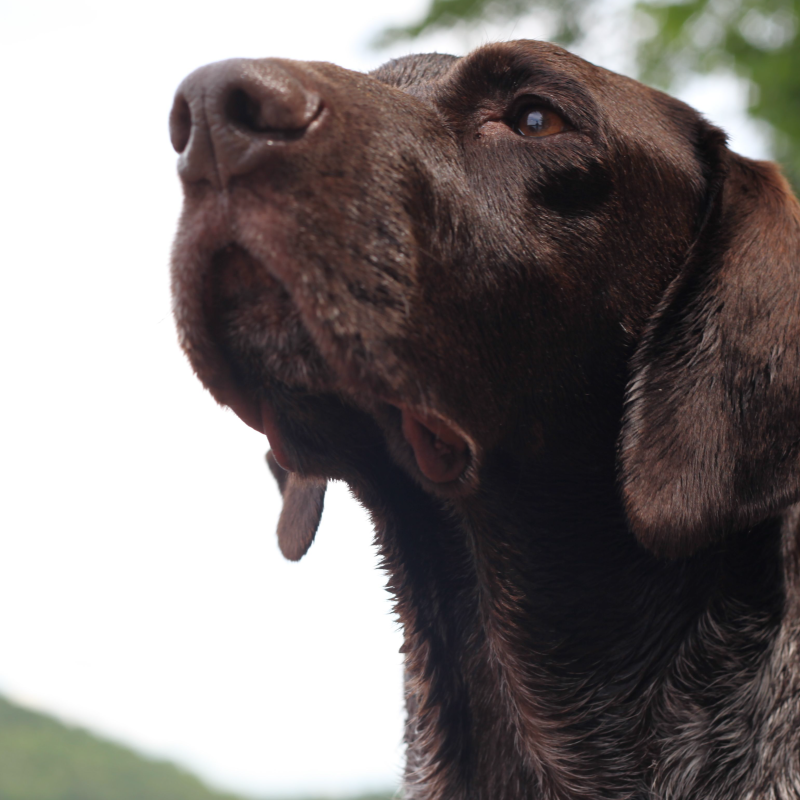 Jersey dislikes 1% of my clients, totally at random. Come edit in our studio…if you dare.